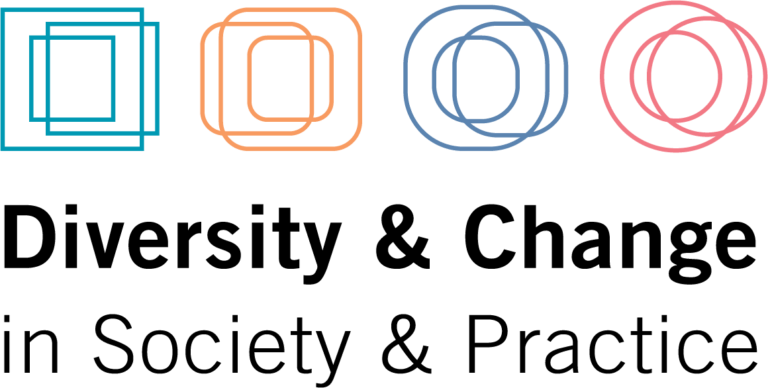 The Ontario College of Social Workers and Social Service Workers invites you to attend its Annual Meeting and Education Day (AMED) on Thursday, June 17 and Friday, June 18, 2021. AMED is part of the Glenda McDonald Educational Series.
View the Notice of Annual Meeting of Members.
What to Expect
This year's AMED will be hosted entirely online on a conference platform over a two-day period.
You will have the opportunity to attend:
the College's Annual Meeting;
the keynote address on anti-Black racism, presented by Dr. Keith Adamson, RSW; and
educational sessions on a variety of relevant topics.
Although this year's AMED is completely virtual, members will be able to participate by asking questions and/or making comments. There will also be networking opportunities to join!
By registering for the event, you will:
be able to modify your personalized schedule at any point; and
have access to view sessions on-demand after the event.
General Registration Now Open
While there are no limits as to the number of participants attending this year's virtual event, we encourage you to register now to get an introductory feel for the conference platform. Don't miss out on what will surely be an engaging two-day event!
[ocswssw_btn_magenta url="https://pheedloop.com/register/amed2021/attendee/" target="_blank" size="regular"]REGISTER NOW![/ocswssw_btn_magenta]
Please note: You will have the opportunity to login to the conference platform in early June to further personalize your profile and to begin selecting which parts of AMED you will be attending – including the Annual Meeting, keynote address and educational sessions.
Participation and the CCP
College members can use their attendance at AMED, including their participation in any of the eight educational sessions, towards the completion of their Continuing Competence Program (CCP). The CCP ensures that social workers and social service workers are qualified, enhance their knowledge on an ongoing basis, and remain up to date in their practice throughout their careers.
For More Information
For more information on this year's AMED, please visit https://pheedloop.com/amed2021/site/home/ or contact the College's Communications Department at AMED@ocswssw.org.