The College provides support to individuals who have experienced sexual abuse by a social worker or social service worker.
The program is available exclusively to individuals in circumstances where allegations of sexual abuse and/or boundary violations of a sexual nature by a social worker or social service worker have been or may be alleged.
The support person does not provide counselling or psychotherapy services. Their role is to support you as you consider, engage in, and move through the College's investigations and discipline processes.
The support person is not an employee of the College. They are not a social worker or social service worker. They are a regulated health professional with expertise in sexual abuse and College processes. Any contact you may have with them is confidential and is at arm's-length from the College. There is no cost for this service.
A word about the support person
The experience of reporting sexual abuse is not easy and proceeding through the investigation and discipline process can be a stressful and anxiety-producing time. It is often quite a lengthy process taking months, even more than a year to complete.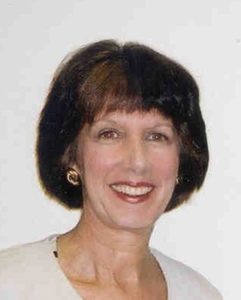 The College has retained the services of Dr. Ruth Gallop, the support person, to provide arm's-length, confidential support to persons who have experienced sexual abuse by College members. As a regulated health care professional, Dr. Gallop is not only extremely knowledgeable about the impact of sexual abuse but also completely familiar with the investigation and discipline process.
This service does not provide traditional counselling but provides a supportive framework to assist you throughout the process. Dr. Gallop can help you understand the nuances of the process as experienced by persons who have been sexually abused by a regulated professional. Unlike College staff, Dr. Gallop can assist you in dealing with the stresses generated by your experience as well as the College process and can also assist you in formulating questions you might want to ask for clarification with the College. Dr. Gallop recognizes that it can take a great deal of courage to come forward and report to the College.
The Support Person Program is usually provided by telephone meetings set up at your need and convenience. If you would like to be put in contact with Dr. Gallop to discuss this service further and how you can be supported throughout the College process, please email abusesupport@ocswssw.org or contact Francine Reid at 416-972-9882 ext. 305/Toll Free number 1-877-828-9380 ext. 305.