Annual Meeting and Keynote Address Agenda
9 a.m. to 10:30 a.m.
Annual Meeting
11 a.m. to noon
Keynote Address
Click here to view the Financial Statements.
---
Keynote Speaker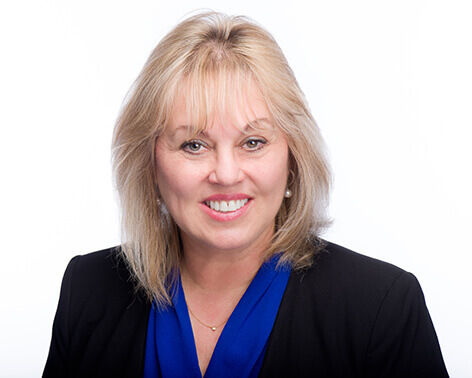 Ramona Alaggia MSW, PhD, RSW
Professor, Factor-Inwentash Faculty of Social Work, University of Toronto
Ramona is deeply engaged in examining gender-based violence issues from the standpoint of survivors of child sexual abuse, sexual violence and intimate partner violence. Her applied work is trauma and resilience informed. Her research identifies structural barriers and contributes in helping to develop anti-discriminatory policies and practices for women and children living with and disclosing gender-based violence. Ramona is currently running a large-scale study on the impact of the #MeToo movement on sexual violence disclosures in Canada. The 3rd edition of her co-edited book, Cruel But Not Unusual: Violence in Relationships and Families in Canada, will be released in 2020.
---
For more information, please contact communications@ocswssw.org.
---
President's Report
Registrar's Report
Auditor's Report
Question Period
Keynote Address with Dr. Ramona Alaggia